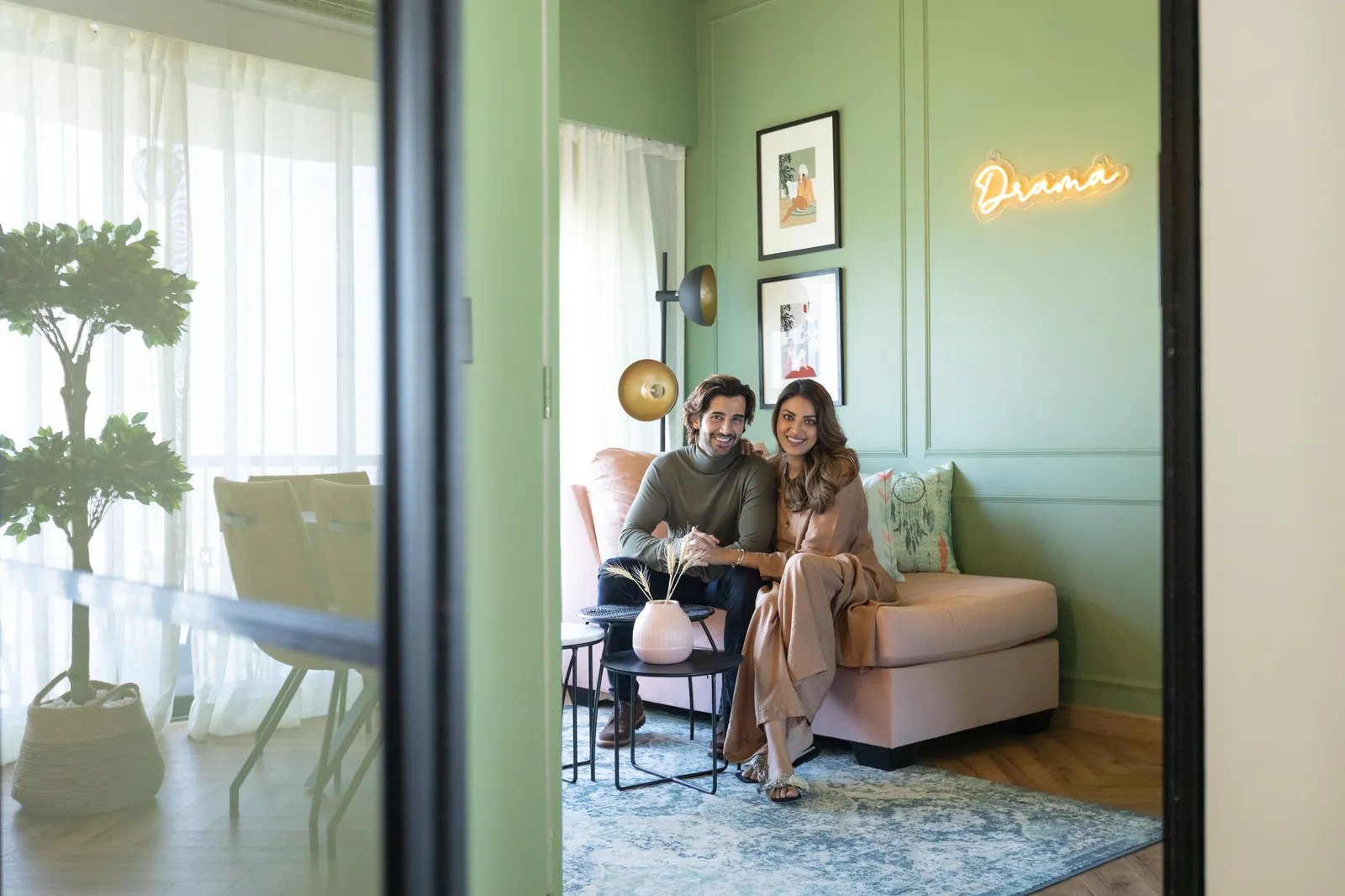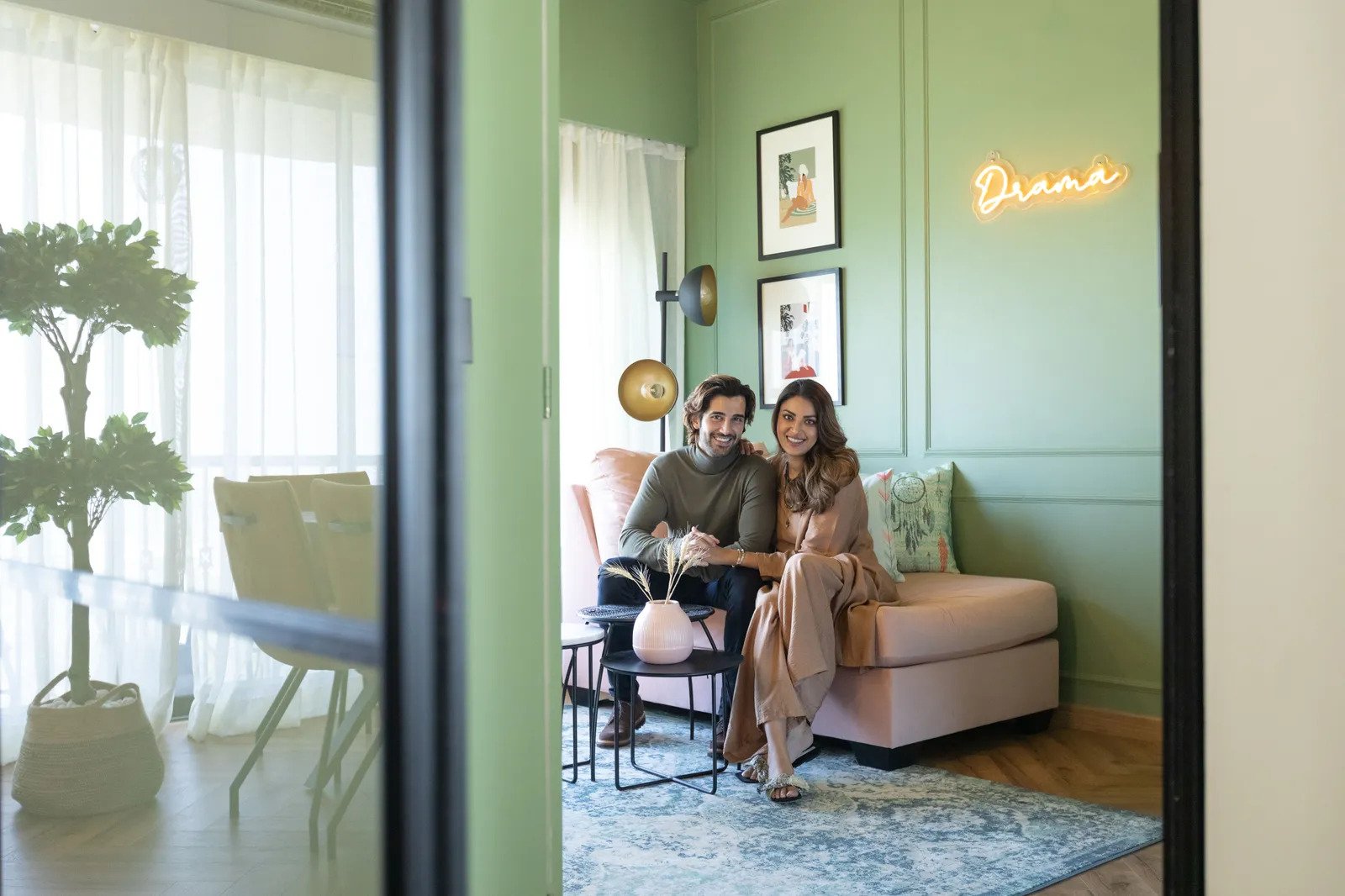 Architects & Interior Designers
Bring your projects to life with our vibrant wall art prints
Our prints are not limited to making a beautiful nook for your home. We also provide a range of prints for Small to Large businesses. From restaurants to tech companies, everyone could do with a splash of color on their walls.
If you are an architect / interior designer looking for some unique wall art prints for your upcoming project. Look
no further, we have something for every home.
Just follow the 3 simple steps in the info-graphic below to help us give you the best discount
possible.
Step 1
Shortlist your desired prints
Navigate throught our catalogue (presently only on nookatyou.com) and select the prints you would like for your upcoming project
Step 2
Reach out to us
Once you have selected your prints (wish-list / cart) send us a screenshot of the same via. Whatsapp on +91-7358792364 or using the contact form below
Step 3
Leave the rest to us
Once we have received all the prints that you'd like to purchase, the team will go through the same and provide the best discount for you. Once confirmed they will share a payment link / you can direct bank transfer the amount to us.
Projects