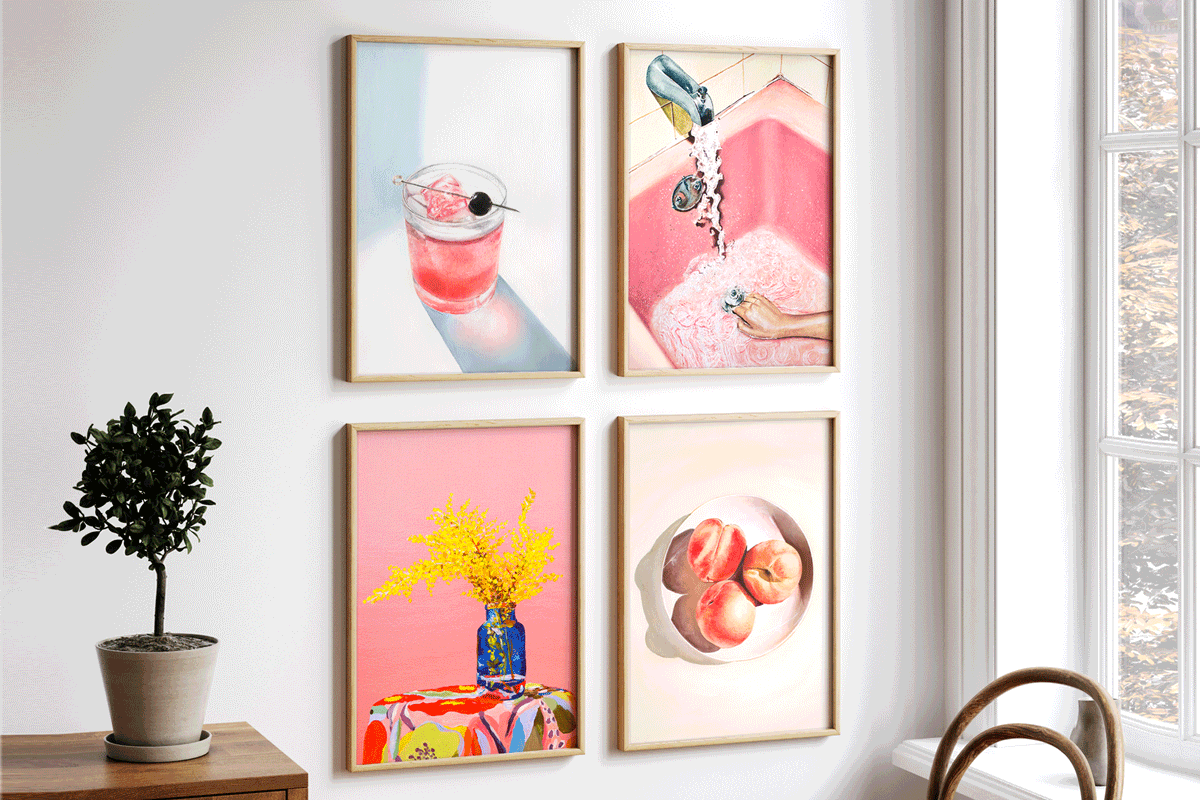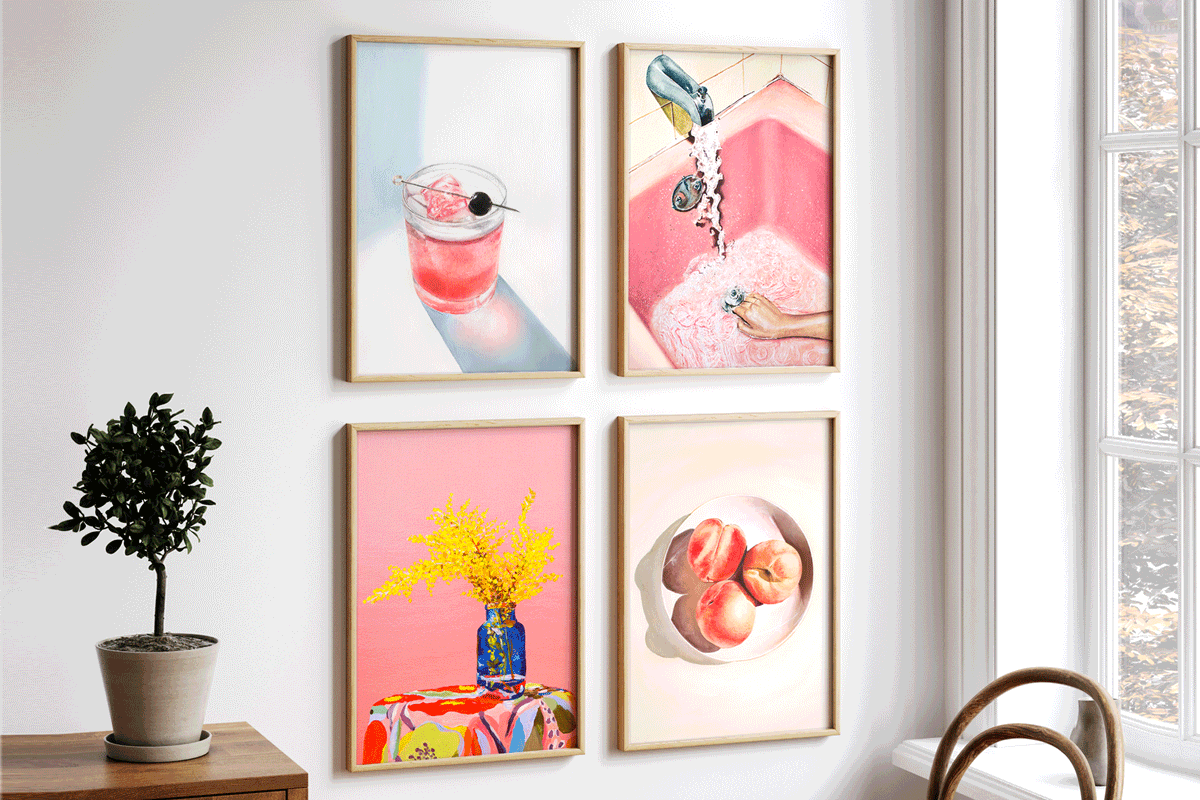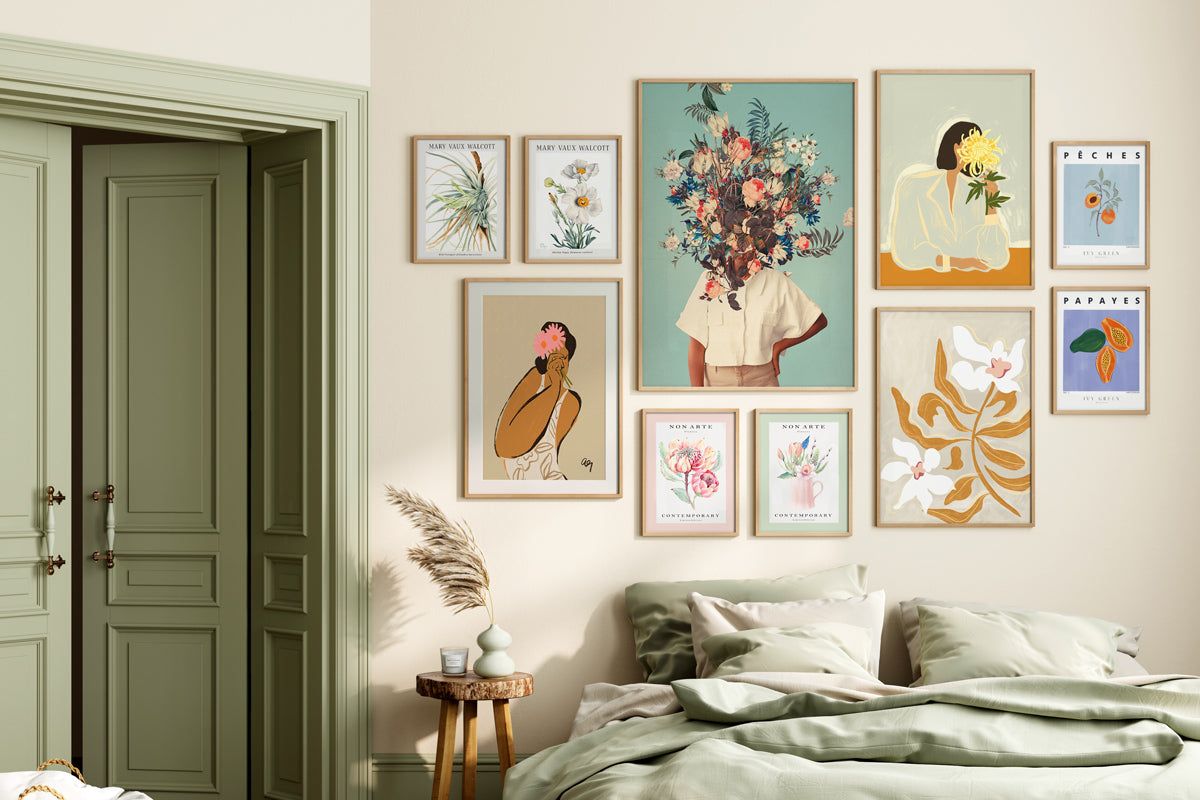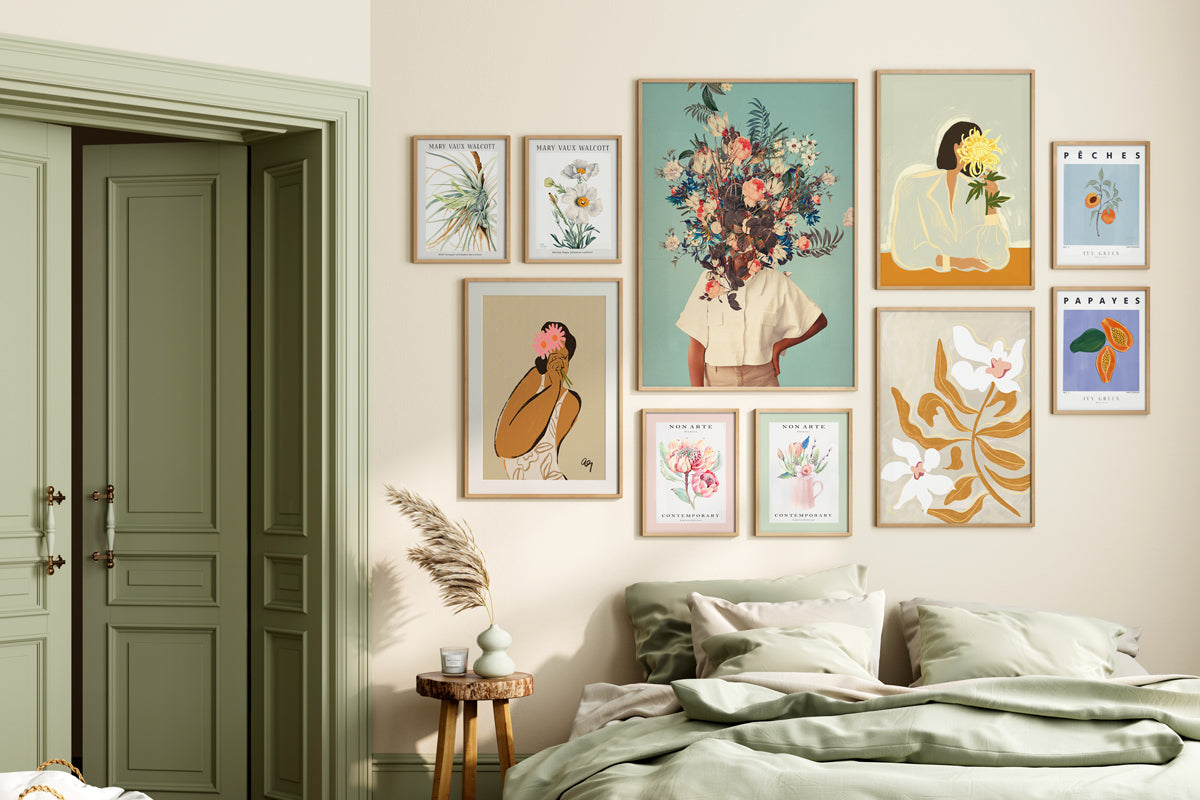 Transform Your Space with Stunning Wall Art
Artist Of The Week: Julia
Featured In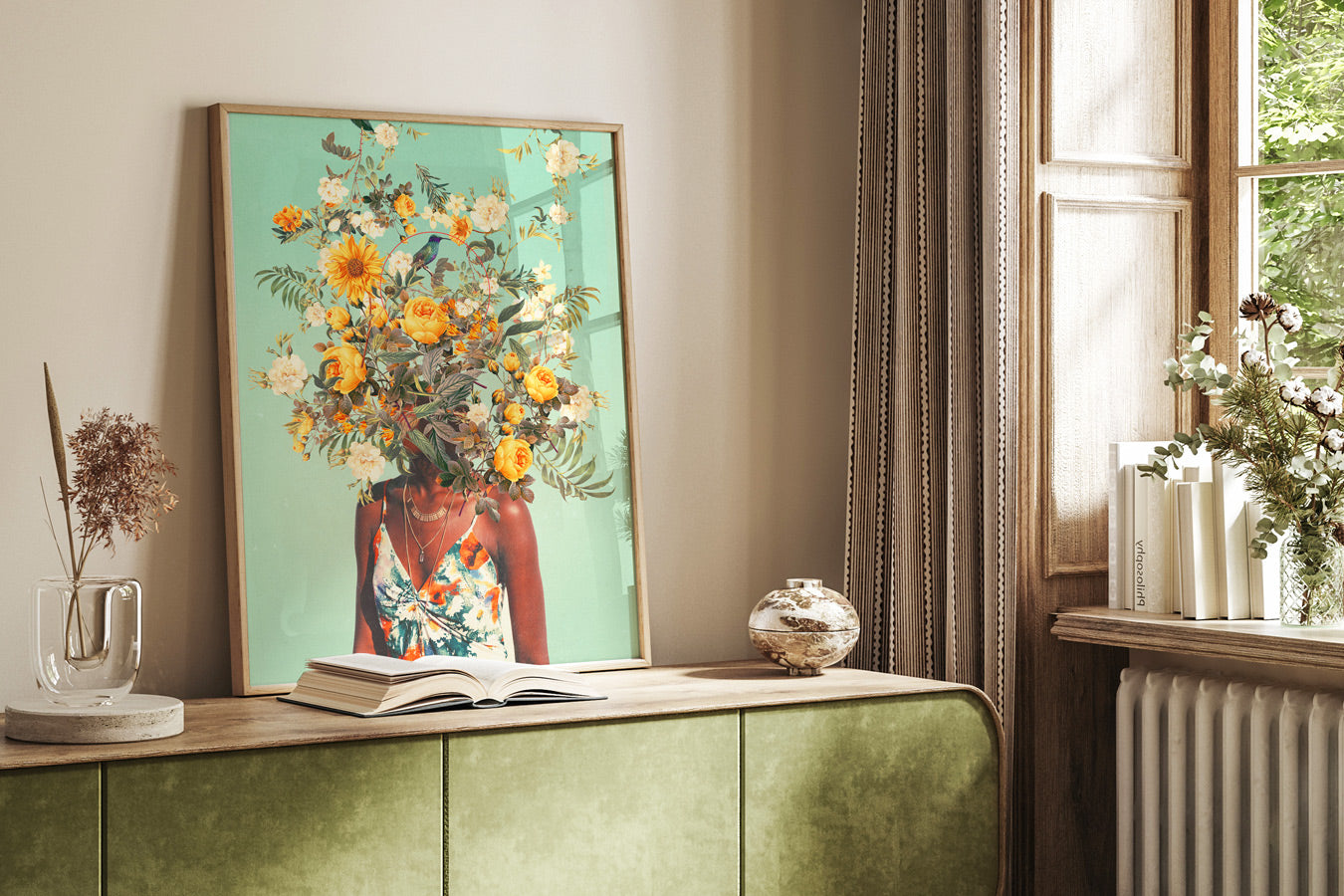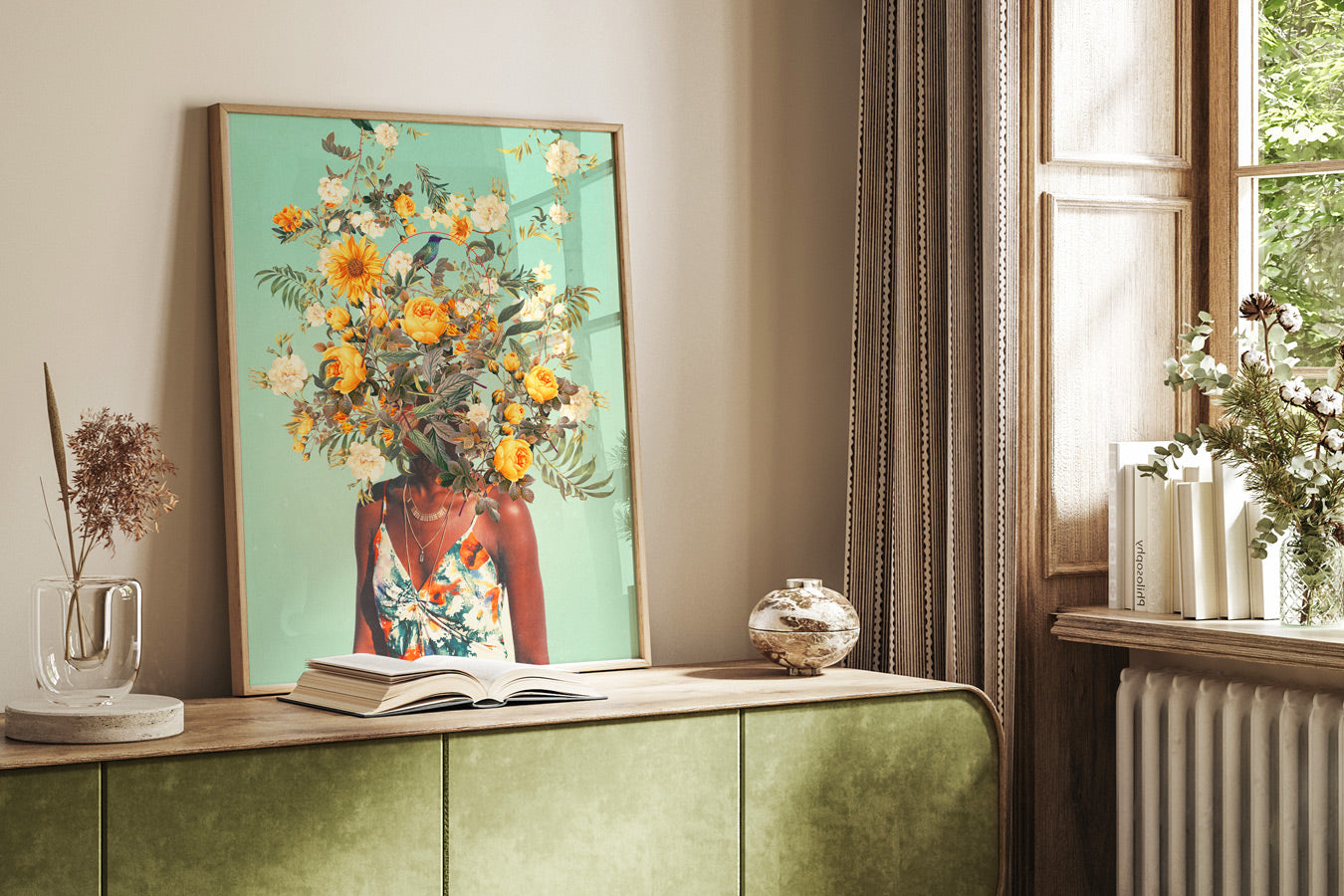 Explore the masterpieces of globally acclaimed artists and their exceptional works with just a simple click
JUST LAUNCHED
E-Gift Card
The Perfect Present for Art Enthusiasts
Discover the ultimate gifting solution with our brand-new E-Gift Card. Treat your loved ones to the joy of choosing their favorite wall art prints from our extensive collection.
JUST LAUNCHED
Minimalist Cushion Covers
Introducing our latest cushion cover collection, featuring trendy designs and premium quality fabrics. Shop now!
THE PERFECT GIFT
Now At The wall journals
We are thrilled to introduce our new online home, The Wall Journals, where all of Nook At You's personalized art is now exclusively available. As the demand for our unique creations continues to grow, we have gathered all of our beloved personalized pieces in one convenient and streamlined platform.
All the prints in this collection are customizable and are created with the information you provide for each (Name, custom text, city etc...)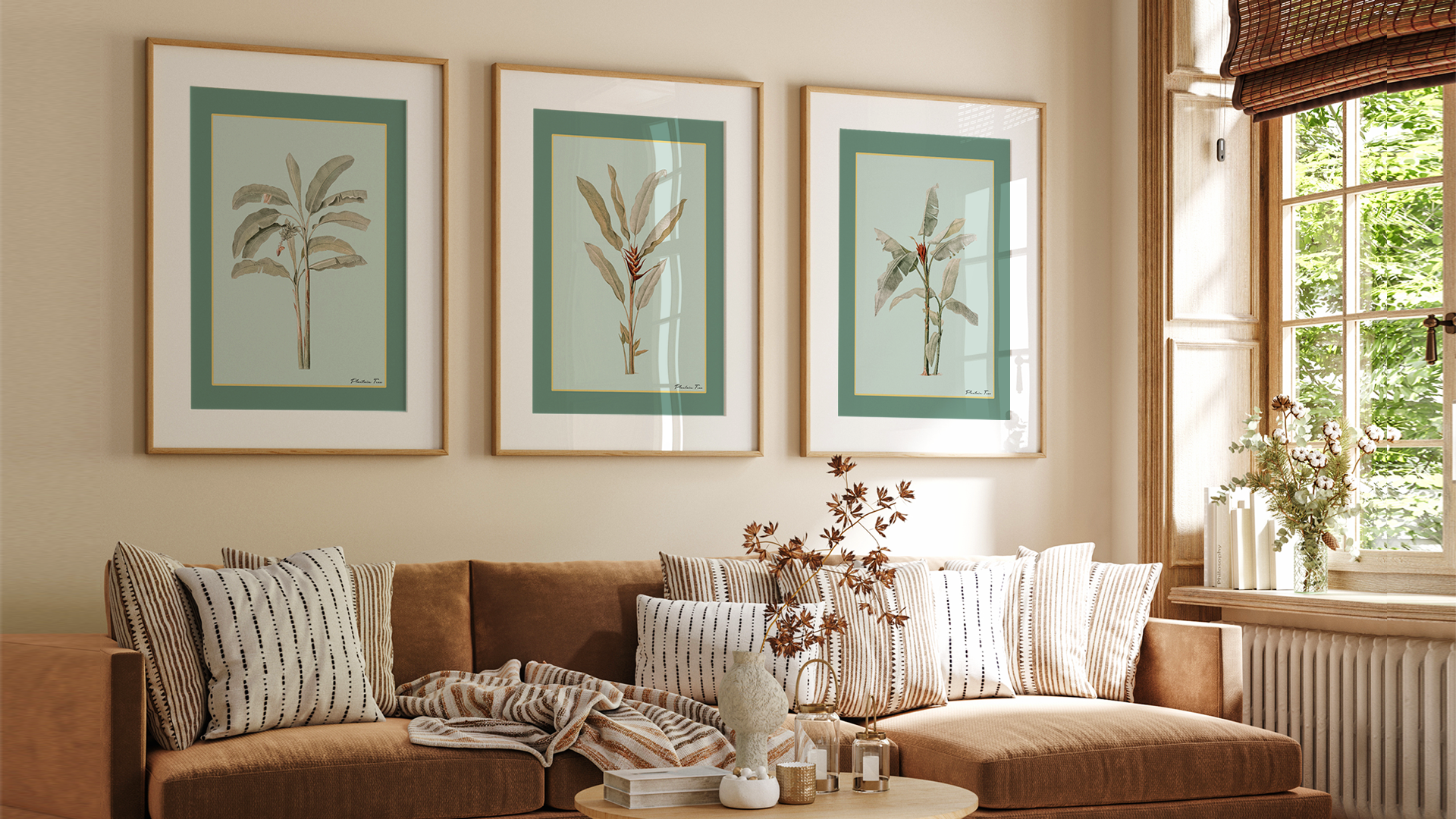 Shop By Nook
Every Home Deserves A Nook
Every one deserves a sanctuary, even in their own home. Somewhere you can go to enjoy your first cup of coffee or enjoy a good book on a lazy Sunday.
Shop For Your Nook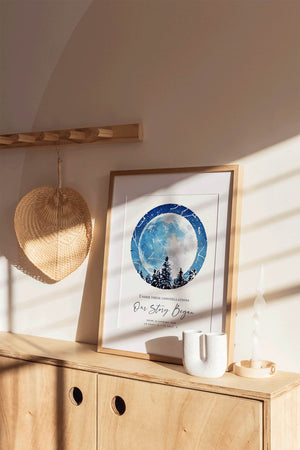 BUYING GUIDE
Everything you need to know to help you find the perfect piece for your nook.
Check Out Guide